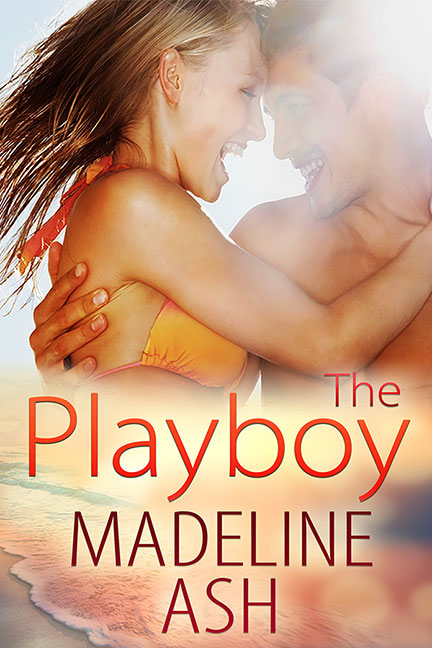 The Playboy
Wanted: Sexy sun-kissed surfer for hot summer fling.
Innocent Alexia Burton needs to become sexually confident for an upcoming acting role, and that means taking a lover.
Someone she's attracted to. Someone who'll teach her what she needs to know, but not ask for more than she's prepared to give. She needs to learn the intensity of true desire and then have him walk away.
Parker Hargreaves is determined to make amends for treating Alexia badly all those years ago. He's changed and wants her to think better of him. If that means letting her sharpen her sexual moves on him, so be it. He'll do it. His playboy reputation certainly won't suffer.
He just doesn't count on walking away being so hard.
(Released as Return to Byron Bay in Australia. See this blog post for details.)
Also available in paperback as part of the Hot Aussie Heroes anthology, with a strangely familiar cover. Take a look here.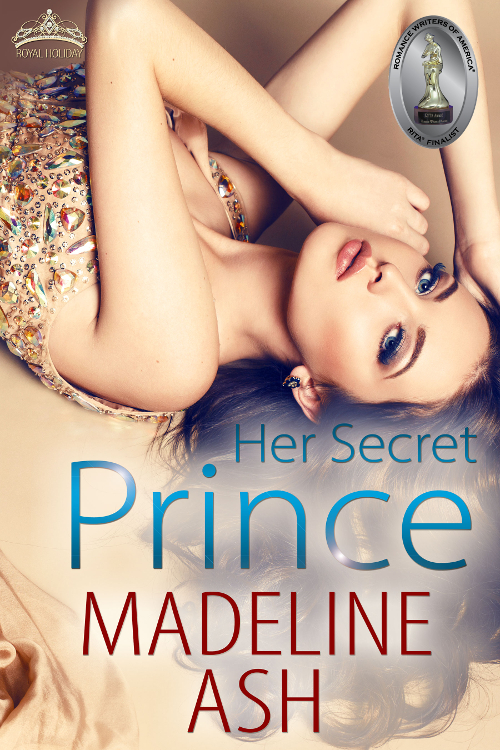 Her Secret Prince
At sixteen, Dee Johnson gambled her heart on her best friend Jed Brown – and lost when he disappeared without a trace.
Ten years on, Dee's life is uprooted when Jed turns up on her doorstep, asking for her help.
Dee has been left behind by everyone she's loved: her parents, her close friend Alexia, and a stream of lovers. She moves fast with men and suspects this is why they move on fast. Now that's Jed's back in her life, she's taking no chances. Despite the attraction ripping at her seams, she holds back, knowing she wouldn't recover from being loved and left by him a second time.
A constant traveler, Jed has only felt at home once in his life – with Dee. Now that he's found her again, he's determined to make up for lost time. He'll never leave her again.
Until an unexpectedly royal revelation threatens to strip Jed of his freedom and future – including his place by Dee's side.
Her Secret Prince was a 2016 RITA® award finalist. Available in paperback from Amazon.
You For Christmas
Regan Case wouldn't know the right side of the tracks if they ran her out of town. She's lived hard since she ran away at sixteen, but eight years later, an accident has terrified her into pulling her life together. And that means finally going home for Christmas.
Taking her return one step at a time, she ends up on the doorstep of her sister's best friend, Felix Nickson. The man indebted to her after she jammed ten grand down his trousers in high school and enabled him to escape his own demons. Felix agrees to let her stay, but doesn't count on the chemistry that burns hot between them.
As they get into the Christmas spirit, he watches Regan's shadows fade away and discovers that beneath her careless attitude, she is by far the bravest woman he's ever met. He falls for her, fast and hard, but she fears she doesn't deserve such a good man. A black sheep cannot change her colors.
Can Felix forgive her past or would asking for his love be one too many miracles this Christmas?
You For Christmas was a 2016 RUBY award finalist.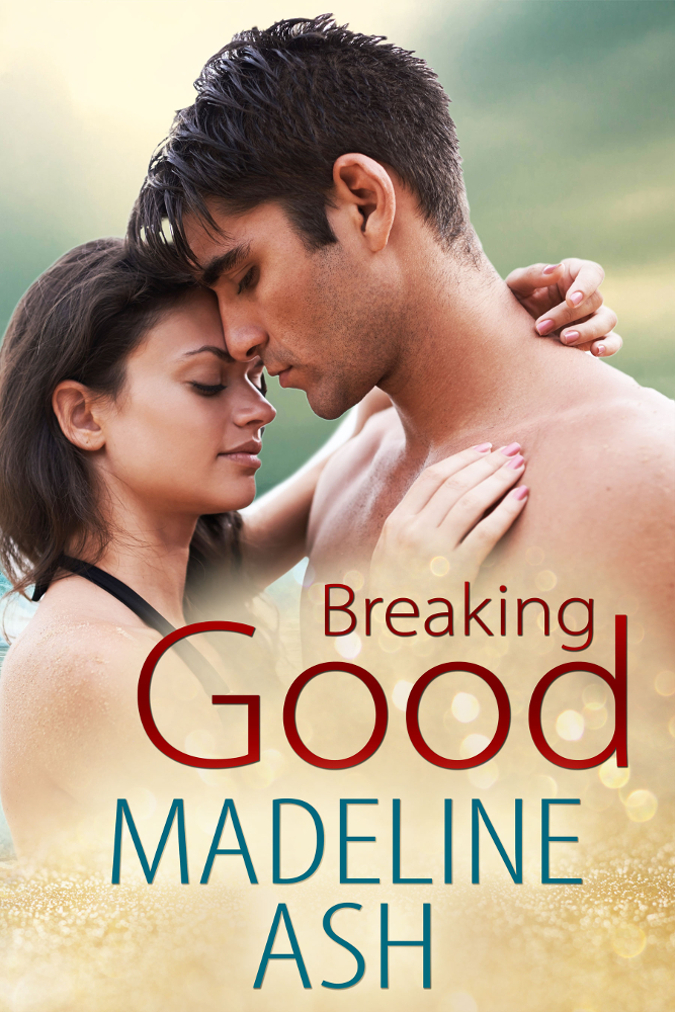 Breaking Good
He wasn't good for her. He never would be.
At eighteen, Stevie Case finally surrendered to her attraction to bad boy Ethan Rafters, sharing one night with him before she graduated and he skipped town on a one-way road to destruction. Years later, Stevie has hit back life's curveballs and is no stranger to hard work, but when she finds herself working for Ethan, who's turned his life around, her world shatters not only because their chemistry is still fierce and undeniable but because fate separated them before she could tell him he has a son.
Ethan desperately wants to be a good father and a partner yet he believes he'll never be normal. The chaos that defines his life has destroyed his relationships, yet Stevie's acceptance of his flaws tempts him with a life he thought impossible.
Dare he risk Stevie's life of hard-fought stability for his own chance at happiness?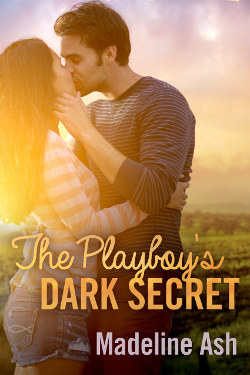 The Playboy's Dark Secret
Leaving behind an international career and an elite party lifestyle, soccer star Dean Thorn has returned home to run the family vineyard after thirteen years abroad. Tormented by a dark secret, he has vowed never to get close to a woman again.
No stranger to hard work, Rafi Dalton is too busy for love. Since running away from her career as a professional ballerina, she has been building a new life for herself as a seasonal worker with little money and no fixed address.
Rafi is nothing like the women Dean left behind. She is strong, independent and not remotely interested in his fame or money. The attraction between them pushes him right to the edge – but can he trust her enough to leave his past behind?
The Playboy's Dark Secret is a tender, sexy romance set on a beautiful Australian vineyard.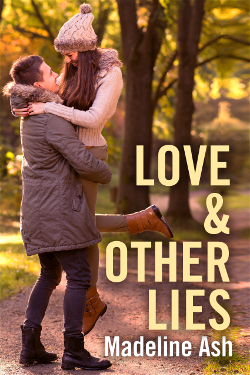 Love & Other Lies
Small town vet Abby Benson has fled to the country to put her shameful past behind her. She's just beginning to find her feet again when handsome stranger, Rue Thorn, arrives in town and begins to stir things up. Rue is gorgeous, kind and thoughtful and the two share an instant attraction.  But convinced he'll despise her if he learns about her history, Abby reluctantly keeps him at arms length.
Determined to win Abby over, Rue tries to reshape himself as the sort of guy he thinks she might be interested in. And for a while it seems his act is working.  But when he finds out that Abby has been lying to him, it isn't long before everything start to unravel …
A moving story of trust, forgiveness and the power of love from the author of Uncovered by Love and The Playboy's Dark Secret.
Madeline Ash is a participant in the Amazon Services LLC Associates Program, is an affiliate advertising program designed to provide a means for sites to earn advertising fees by advertising and linking to
amazon.com
.